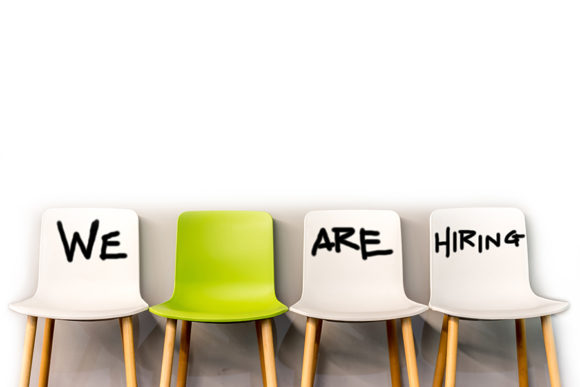 Because of the success of our closed-loop digital marketing solution for real estate developers worldwide, we are now looking for distributors of our products in local markets. IDEAMAKE, established in 2011, HQ in Shenzhen, China, has now delivered more than 1500 projects with more than 200 developers in 10+ countries.
Click into our website for more information: www.3dmartech.com
Product introduction video: https://youtu.be/CSV8m6lQPZQ
WhatsApp: 86 13242882546
IF you
     ♦ are interested in becoming a distributor;
     ♦ have a rich connection in real estate developers;
     ♦ have enough software knowledge and good at selling and customer-success services;
     ♦ like challenging jobs and success.
Please fill in the form below, and your CV to contact@ideamake.cn. We will contact you within a few days to discuss further business. Name, Country, Company, How many years in real estate, or related, Your advantages should be contained in your CV.